Preparing Your Garden – Urban Food Growing Workshop Series
2017-04-11 @ 19:00

-

21:00

$42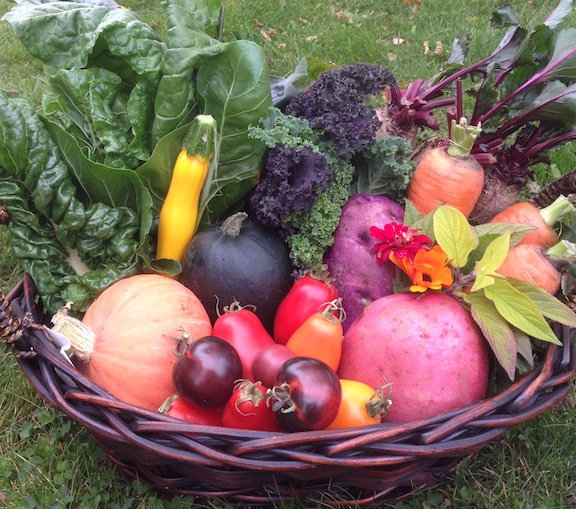 Learn to grow your own food and eat out of your garden all summer long! The Urban Food Growing series provides you with strategies and tips to maximize your space and build good soil to grow healthy plants. Learn how to conquer some challenges such as weather, bugs and weeds and feel proud of the organic, homegrown food you put on the table.
The Urban Food Growing workshop series is held at St. Augustine's Anglican Church. The workshops take place indoors with some opportunities for outdoor show and tell in the adjacent Sunshine Community Garden as the weather permits. The timing of the workshops is intended for participants to learn and take action soon after each class.
Location: St. Augustine's Anglican Church, 6110 Fulton Rd, Edmonton
Time: 7-9 pm
Dates – Spring 2017:
April 11: Preparing Your Garden – Soil and Seeds
Proper garden beds and healthy soil are the key to happy plants. We will discuss location, soil conditions and different types of garden beds. This session includes info about seed selection and planting techniques for indoors and out. We will start some seeds as well.
May 2: Extending the Season for Longer Harvest
May 16: Transplanting and Garden Care
June 1: Garden Companions, Bugs and Weeds
Discount for multiple classes.
Calendar powered by The Events Calendar