Permaculture is the harmonious integration of landscape and people. Bound by the ethics of earth care, people care and the reinvestment of surplus providing food, energy, shelter, and other material and non-material needs in a sustainable way.
The Edmonton Permaculture Guild supports a growing community of individuals and groups who are interested in developing and nurturing sustainability, local food initiatives, and resilient communities by producing educational and social events, enabling these projects to come to fruition and flourish; providing additional opportunities for the exchange of ideas and information.
The Edmonton Permaculture Guild endeavors to cultivate and improve the health, well being and resilience of Edmonton's communities and landscapes through the promotion of permaculture values and principles.
 Our Work
We come together to develop a truly sustainable way of life by mounting and supporting projects that…
Build Community
Educate and inform
Transition Land
Foster opportunities for the exchange of ideas and solutions
 Projects for 2018
Annual General Meeting & 10 Year Anniversary, January 28, 2018
Children's Permaculture Camp July 2018
Permies at the Pub: March, September & November
EPG Speakers Series 2018
Permaculture Mentorship Program
McCauley Orchard Development Program
Annual Spring Potluck Sunday April 8th
---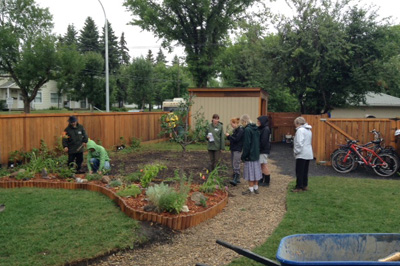 Our History
The Edmonton Permaculture Guild provides opportunities for the community to come together and envision a healthy, diverse and green city along with the steps that will take us there. Like the spokes on a wheel, the Guild helps organizations and individuals make the connections that bring together the builders, innovators and doers – all working together to create a more resilient society. Read more >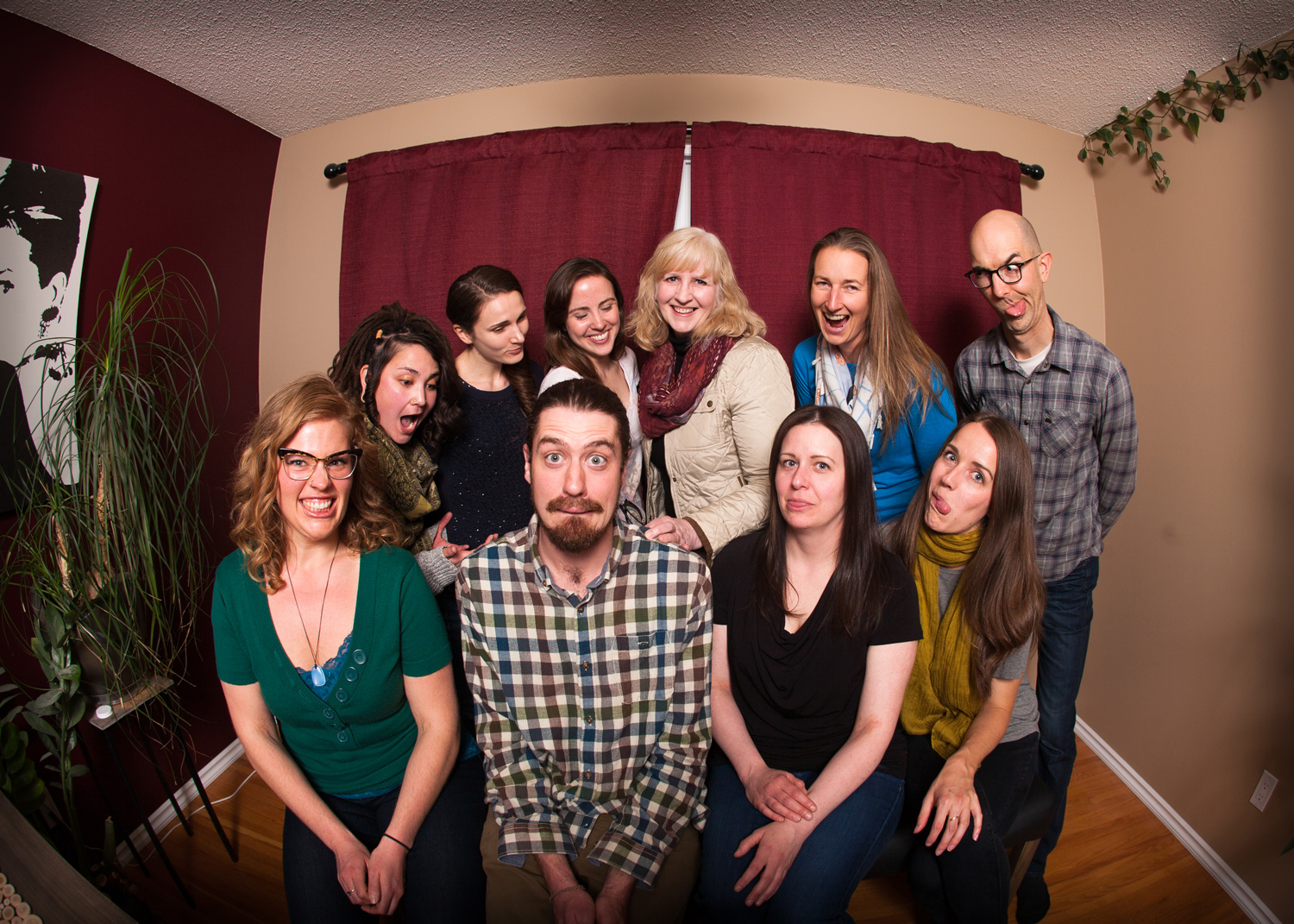 Our Board of Directors
Meet the Board of Directors, a dynamic team of engaged individuals all working together to bring about great programming, festivals, children's camps, workshops, potlucks, and so much more all geared to bring about awareness on such issues as food security, resilient communities, reskilling and social permaculture. Read more >