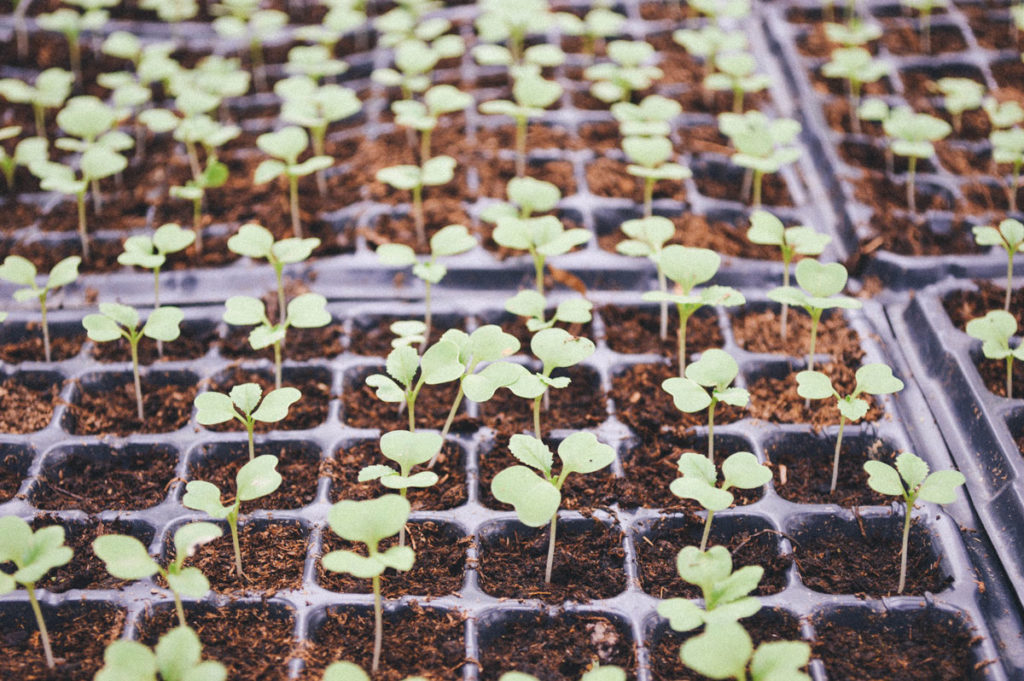 By: Michael Victoria Moore, President, The Edmonton Permaculture Guild
Presented at the 2017 AGM held January 22, 2017
Hello and Welcome!
Our theme for 2017 is We're Growing! Come and Join Us
We're growing because of you, because of your interest and support. Because of your participation. Today's world calls for fully alive, fully connected, fully expressed individuals. It calls for people with creative ingenuity, a desire to learn and the ability to collaborate and problem solve. It calls for people with an identity that is rooted in relationship to the whole, and who carry the passion and tools needed to respond to the great work before us.
The Edmonton Permaculture Guild supports this emergence. An emergence of a more resilient society, nurtured with holistic health and a renewed vitality of people, communities and ecosystems. In times of great change, the strengthening of our relationships is our response. Recognizing our interdependence with all life, our community seeks to cultivate leaders, stewards and pioneers to guide us toward a socially just, ecologically harmonious and consciously awakened future.
We lost one of our most nutrient rich souls here on earth this fall. Bill Mollison, the co-founder of Permaculture.
I have to say….when he died, I cried, I cried because I was suddenly afraid, afraid that without him, we could never bring about this great change that must take place here on earth. I woke up the next day to see the outpouring of tributes to Bill and even more profound, the people all over the world reaching out, connecting with one another, sharing ideas, opportunities and projects.
I realized in that moment, that this man had left us a great legacy, one that WILL live on and grow rich in ecology all over the world. I realized that in his death, was life as is the pattern of nature.
Bill asked that in honour of his life's work that we all plant a fruit tree. This summer, in places all over the city of Edmonton and really, all over the world – legacy trees will be planted and they will serve as a reminder that we are the gardeners, the soil tenders, and what we do today, will enrich all life tomorrow.
Come and grow with us – we have so many exciting things to accomplish together!
Meet our 2017 Board of Directors:
Michael Moore, President
Jenny Hawes, Vice President & Special Events Director
Jennifer Semeniuk, Treasurer
Jenny Brown, Secretary
Kaitlyn Schmidek, Marketing and Communications Director
Chelsea Coghill, Membership & Volunteer Director
Kea Adachi, Fund Development and Grant Research
Taylor Will, Orchard Manager
Colin Ward, Education Director
Nicole Spring, Research and Development Director
Mark Napora, Community Outreach and Development