Online Permie Movie Night
2020-03-26 @ 08:00

-

2020-12-31 @ 17:00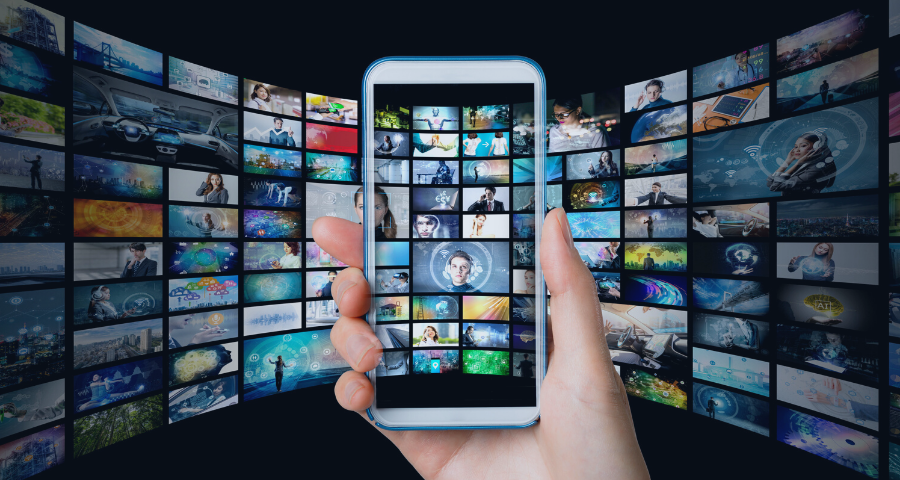 With self-isolation and physical distancing measures in place and no gardening outside… yet. Let's be honest we are watching more TV than normal. I have started scouring the internet and free resources like Edmonton Public Library to find a wide variety of permaculture-based FREE movies to keep you inspired for the spring. While I haven't watched many myself I'm excited to dive in and see what these movies have in store!
By no means is this a complete list. If you have any suggestions let us know by emailing [email protected]
Kanopy – Free with Edmonton Public Library card
If you don't have a library card you can sign up here. 
Once you have your card login here to check out over 20 free movies/documentaries. Just search 'permaculture'.
Films for the Earth – free and paid movies to watch
Huge selection of free and paid documentaries. Check it out here
Happen Films – By Donation
Based out of New Zealand, two filmmakers offer their Documentaries by donation. Check the list out here
YouTube/Vimeo/ Other Websites – Here are a few free to screen features
Green is the New Silver (Lining): Crisis, Hope and Permaculture
As I find more documentaries I will add them!
Calendar powered by The Events Calendar