Introduction to Permaculture
2017-02-05 @ 10:00

-

16:00

$65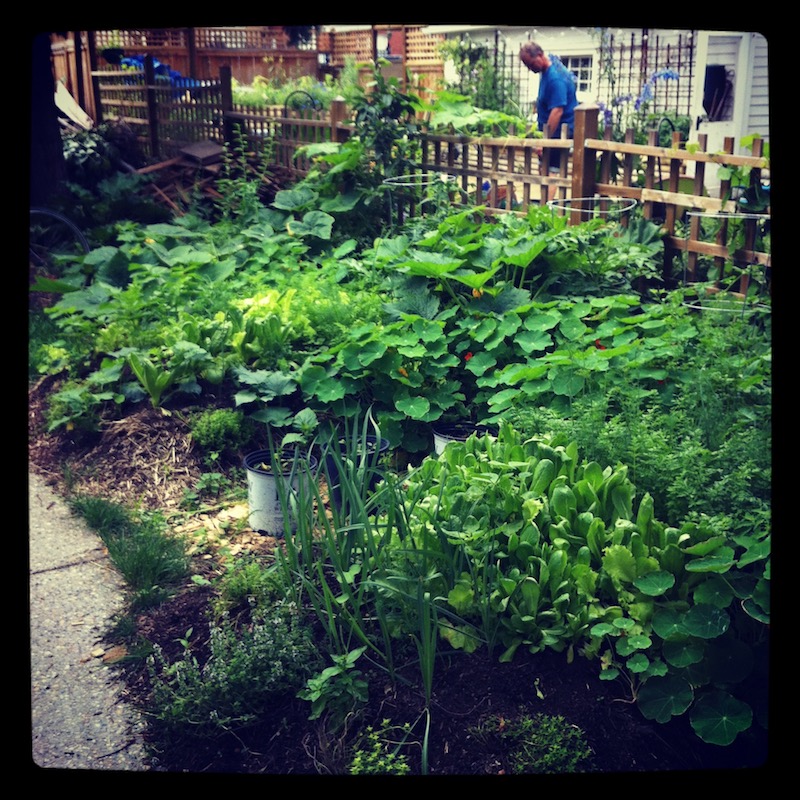 Start Planning For Spring With An Instruction To Permaculture Design Course
Gardening Inspired by Nature
Let's face it, gardening can be a tonne of work. Who has time for all that watering, weeding, tilling, and spraying? What if I were to tell you that there's an easier way?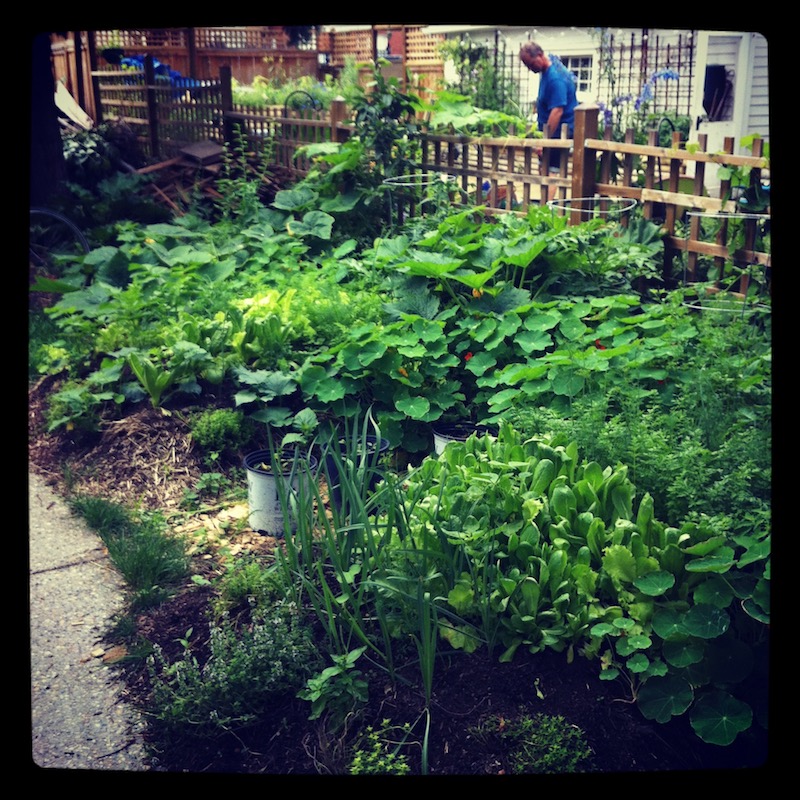 Why is it that forests can thrive for thousands of years without being watered, fertilised, or tilled? As a design science based on principles found in ecology, permaculture teaches us how to work with, rather than against, nature. With an emphasis on food production and sustainability, this introduction to permaculture class will get you thinking like an ecosystem and offer you techniques to create beautiful, biologically diverse, and ecologically healthy landscapes.
What's In An Introduction To Permaculture?
How Nature Builds A Garden

Resilient System are Connected
Gardens vs Ecosystems

Stacking Functions

Maximising Space and Productivity

Need and Yields Analysis
Zone and Sector Planning

Creating Microclimates
Taking Advantage of Site Conditions

Source To Sink/Nutrient Cycling

Water harvesting to decrease drought and mitigate flooding.

Your Garden Under Successions

How Designs Change Overtime

Potential Topics (If Time)
Calendar powered by The Events Calendar