EPG Annual General Meeting
2017-01-22 @ 17:00

-

20:00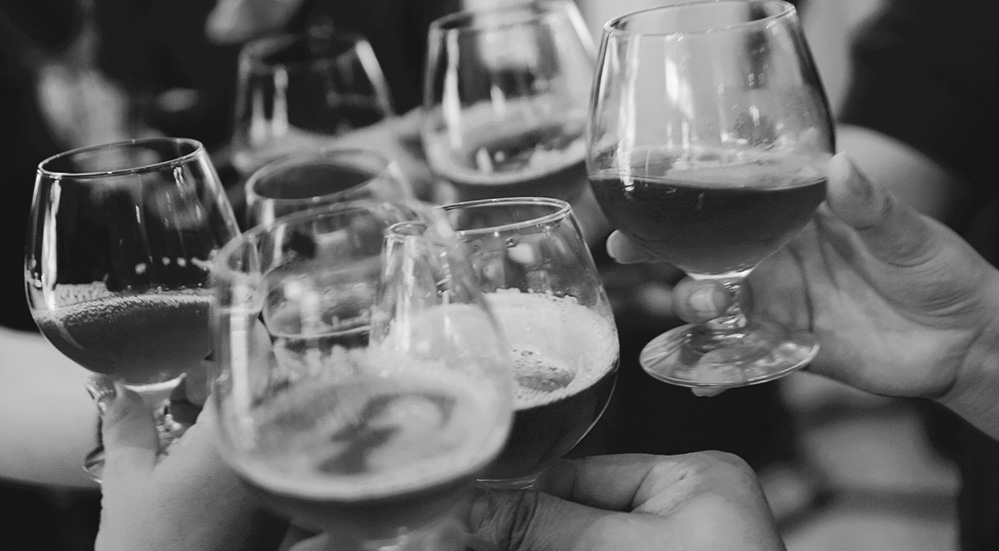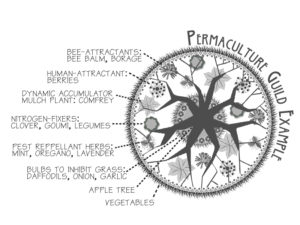 The Edmonton Permaculture Guild's  Annual General Meeting
Join the Guild on Sunday, January 22, 2017 at Ritchie Hall for our Annual General Meeting. We will be having a Potluck dinner and celebrating our growing community 5:00 to 8:30.
2016 has been a great year and we look forward to continuing this momentum with an exciting Calendar of Events. The following is just a taste of what is to come:
Resilience Festival April 22 & 23, 2017 – stay tuned for updates and details on this year's lineup of workshops and programs.
Permies at the Pub
Spring Seedy Events: Edmonton, Sherwood Park & Stony Plain
Orchard Workshops: McCauley School OFRE Orchard
Speakers Series
Annual Spring Potluck
Permablitzes and so much more…
The Guild welcomes your input and suggestions – so save the date and join us for our Annual General Meeting and Potluck
Come grow with us!
https://www.facebook.com/events/108470356294460/
Calendar powered by The Events Calendar